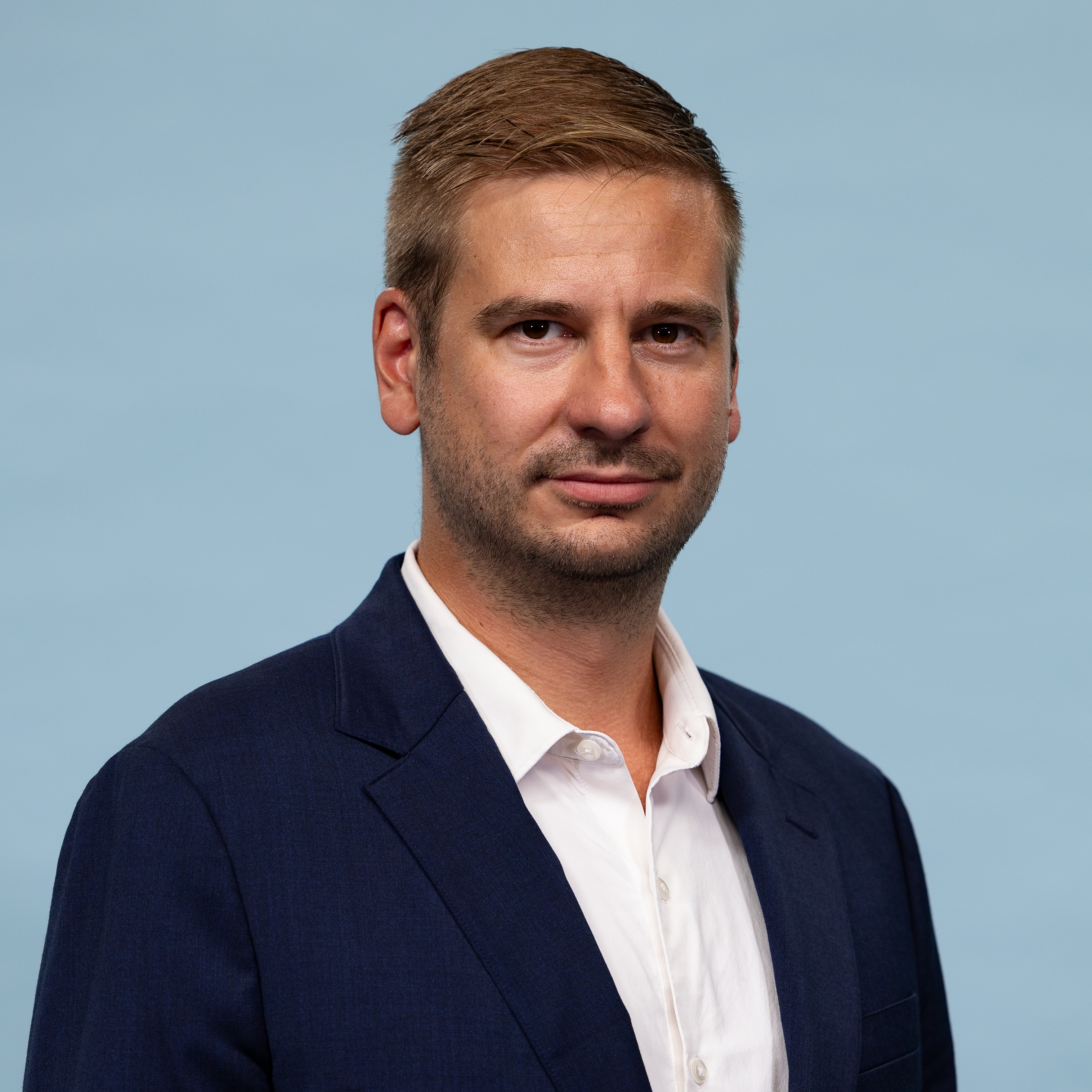 I am a PhD Candidate in Economics at UC Berkeley and a Research Fellow at the Macro Policy Lab. I work on questions of empirical macroeconomics and household finance. My research focuses on understanding households' consumption behavior in light of anticipated and unanticipated shocks to their income.
Prior to coming to Berkeley, I worked as a pre-doctoral fellow at the Opportunity Insights Lab, and I hold an M.Sc. from Humboldt-Universität zu Berlin.
I am on the 2022/23 academic job market. You can find my CV here and you can contact me at nflamang[at]berkeley[dot]edu.

References